About Us
India's Leading Crane Control Gears Equipment Manufacturing Company
ANAND SYSTEMS ENGINEERING IS AN INDIAN INDUSTRY-LEADING MANUFACTURING GROUP OF CRANE CONTROL GEARS EQUIPMENT. EVERYTHING WE DO IS TARGETED AT ONE GOAL: IMPROVING THE SAFETY AND PRODUCTIVITY OF OUR CUSTOMERS' OPERATIONS.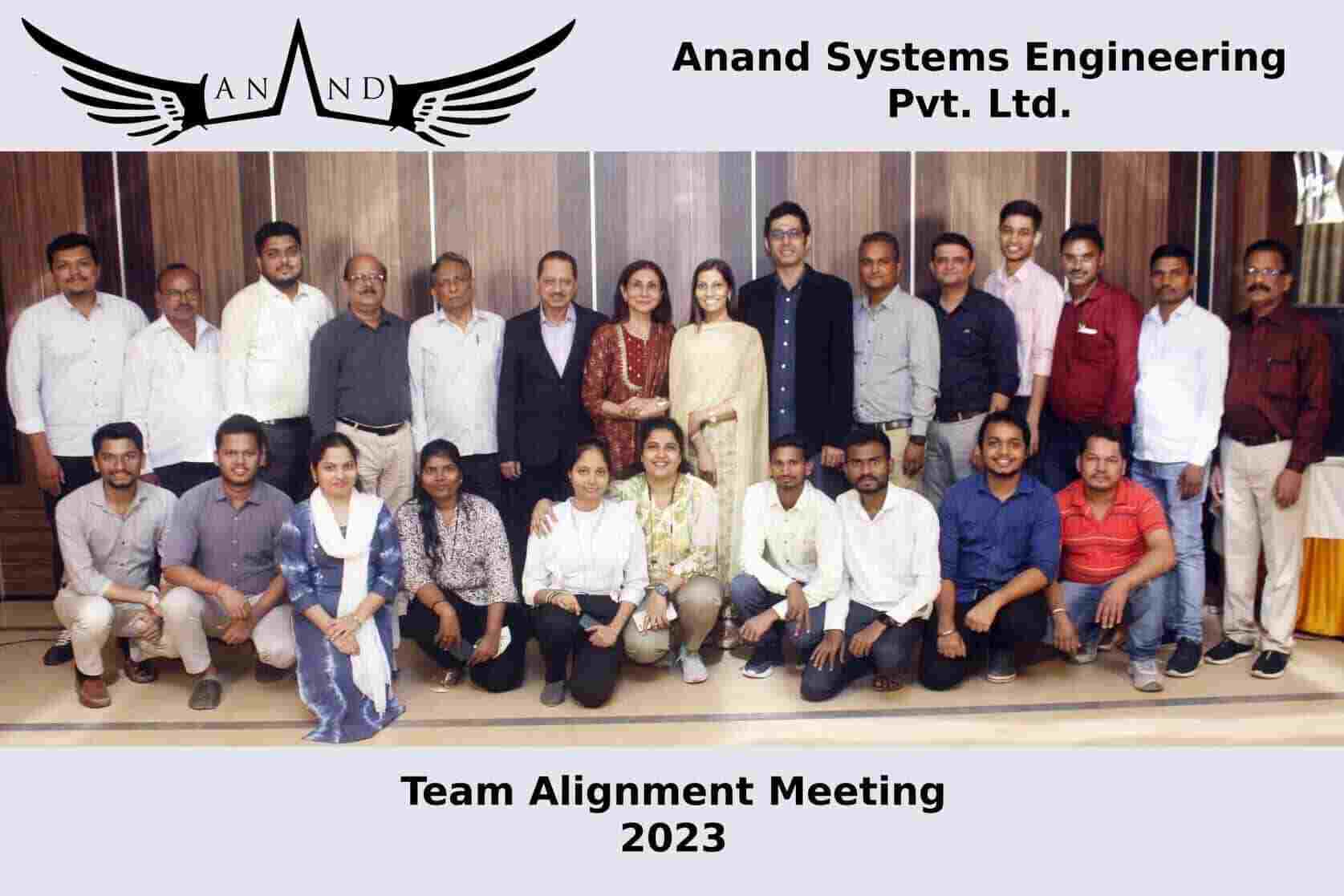 ---
Why Anand?

When you choose Anand Systems Engineering, you get a trusted source of two decades of experience and knowledge combined with local know-how to empower your material handling.
Timeline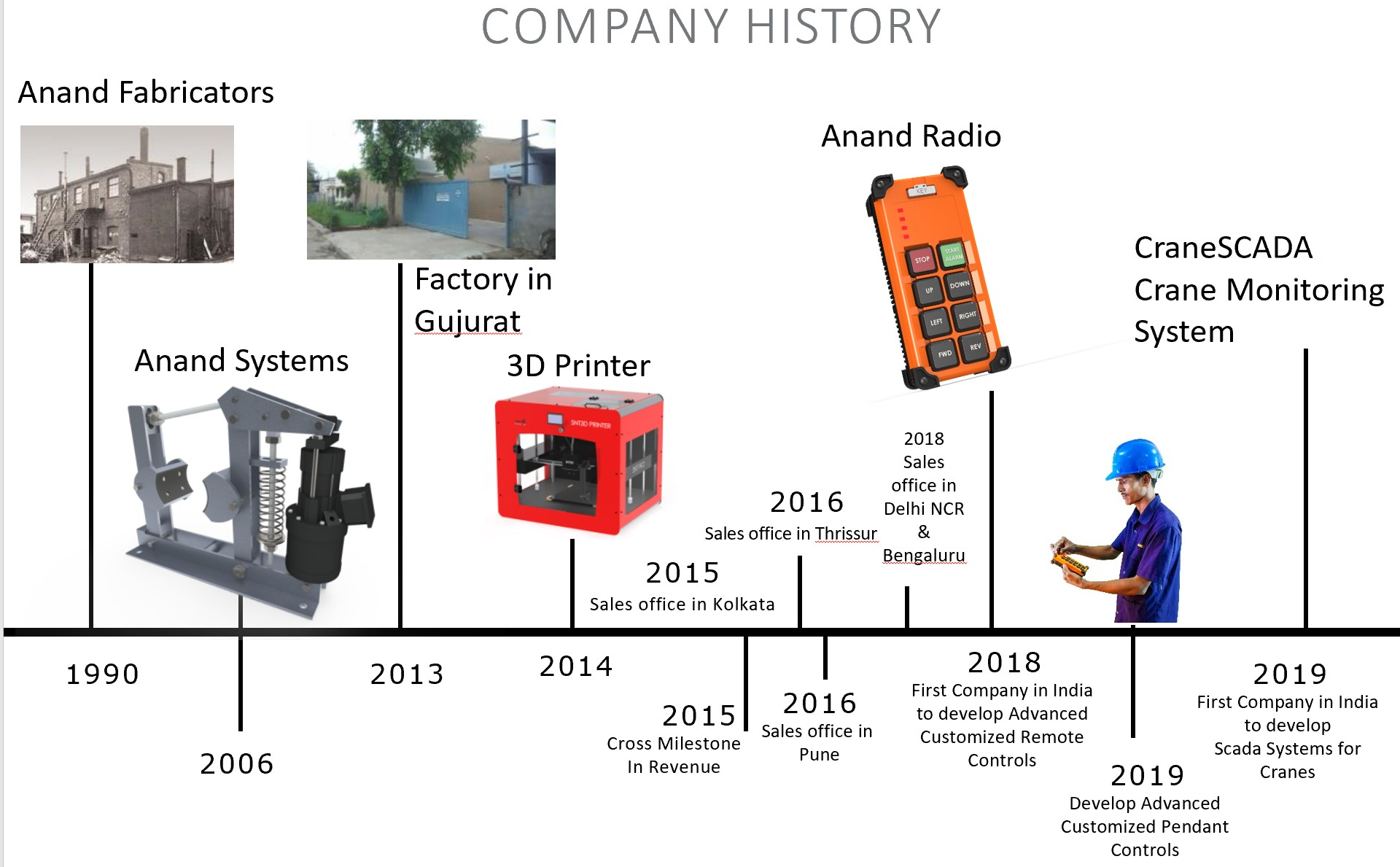 Anand Systems Engineering was started by Mr.Manohar Ramchand Dewani in 1990.
The company was started to provide the safest & most technologically advanced products possible for the Crane Industry.

Mr.Manohar Ramchand Dewani holds a Bachelors of Electrical Engineering Degree & has been a guiding light to all of us at Anand.

Locations
Anand Systems Engineering has Several Manufacturing and Sales Offices all over India
Industries Served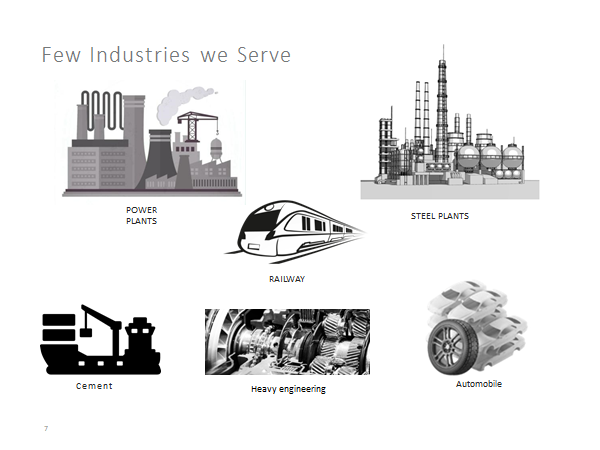 Few Industries Served by Anand
Anand Systems Engineering is a major supplier of mechanical ,electrical & electronics to many industries such as
Power Sector,Steel Plants,Automotive,Heavy,Cemet,Railway.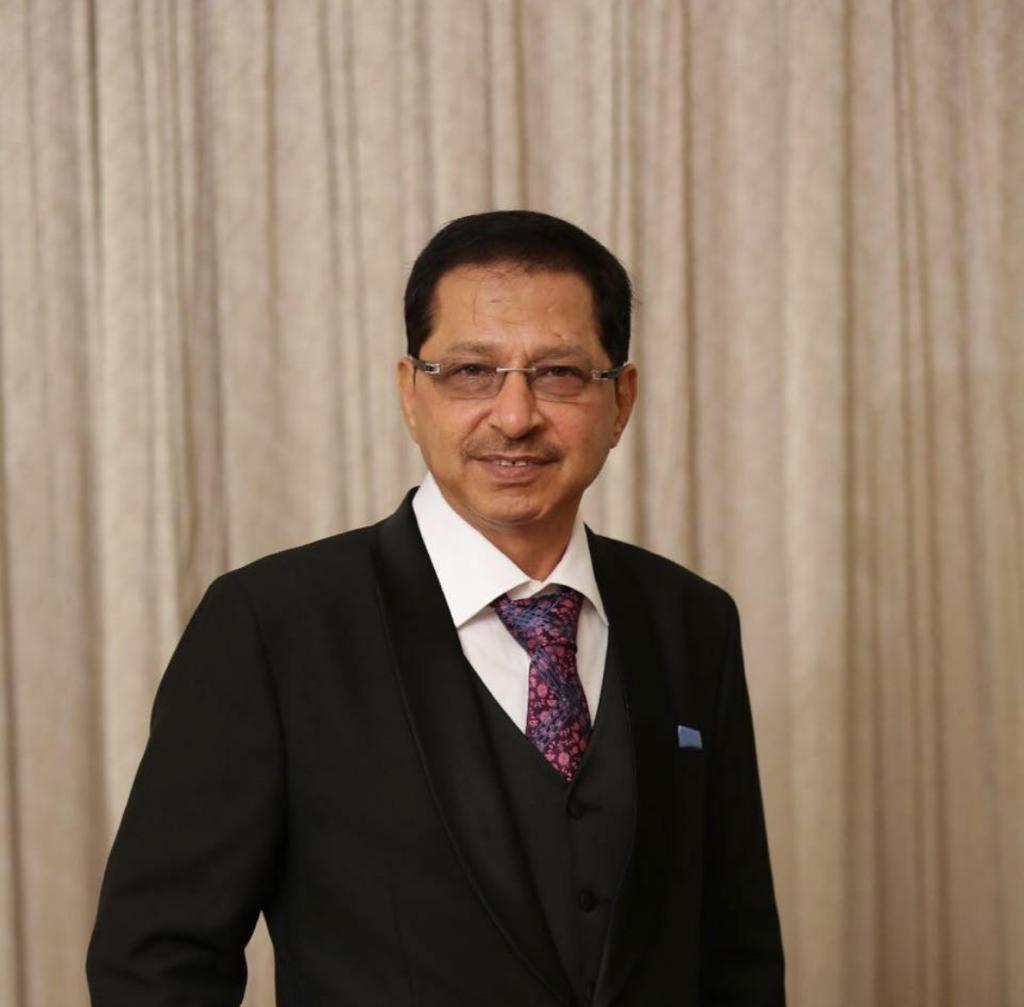 Founder / CEO
Mr.Manohar Dewani
Mr Dewani founded Anand Systems Engineering He actively involved in many departments of the company. Mr. Dewani holds a Bachelor of Engineering in Electrical.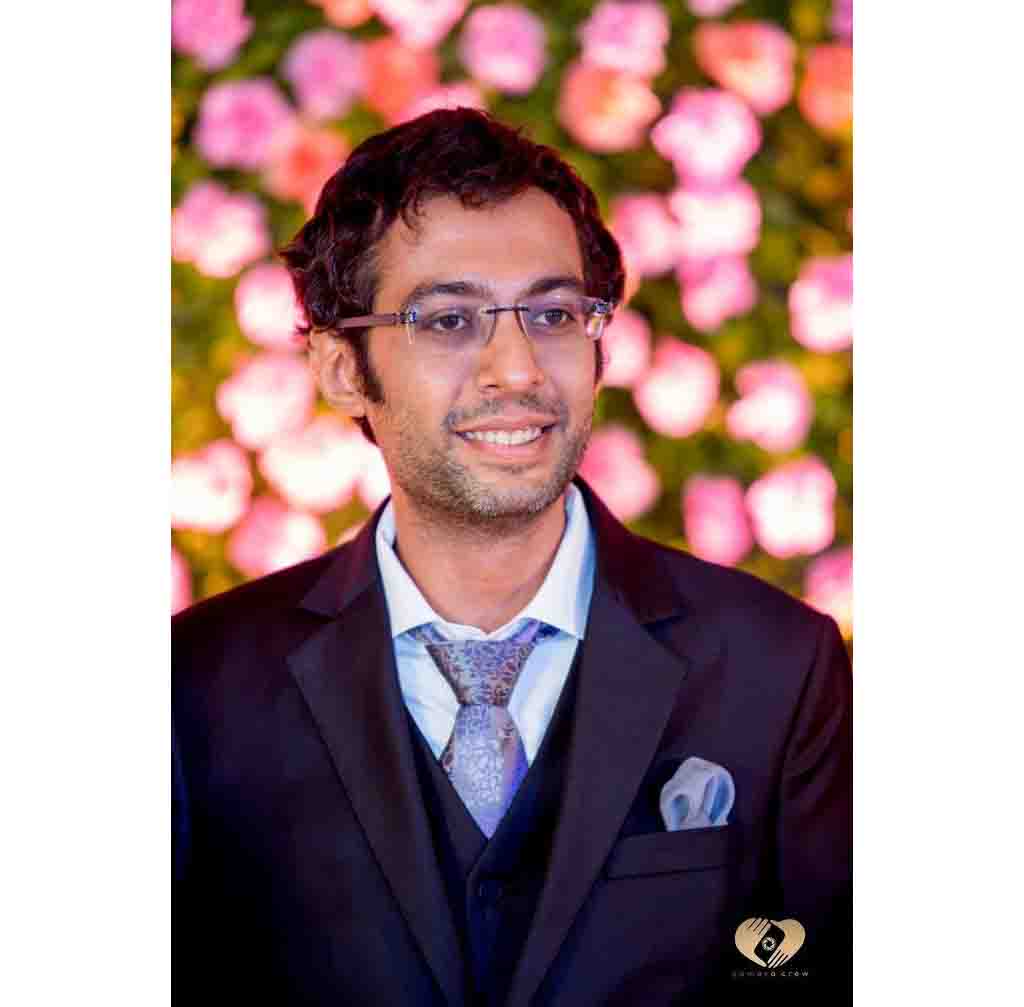 RnD
Rohit Dewani
He Leads the Research & Development group in its mission to develop innovative new technology to address the most efficient products for material handling. He did his Master of Science in Electrical and Computer Engineering from University of Colorado , Boulder(CU).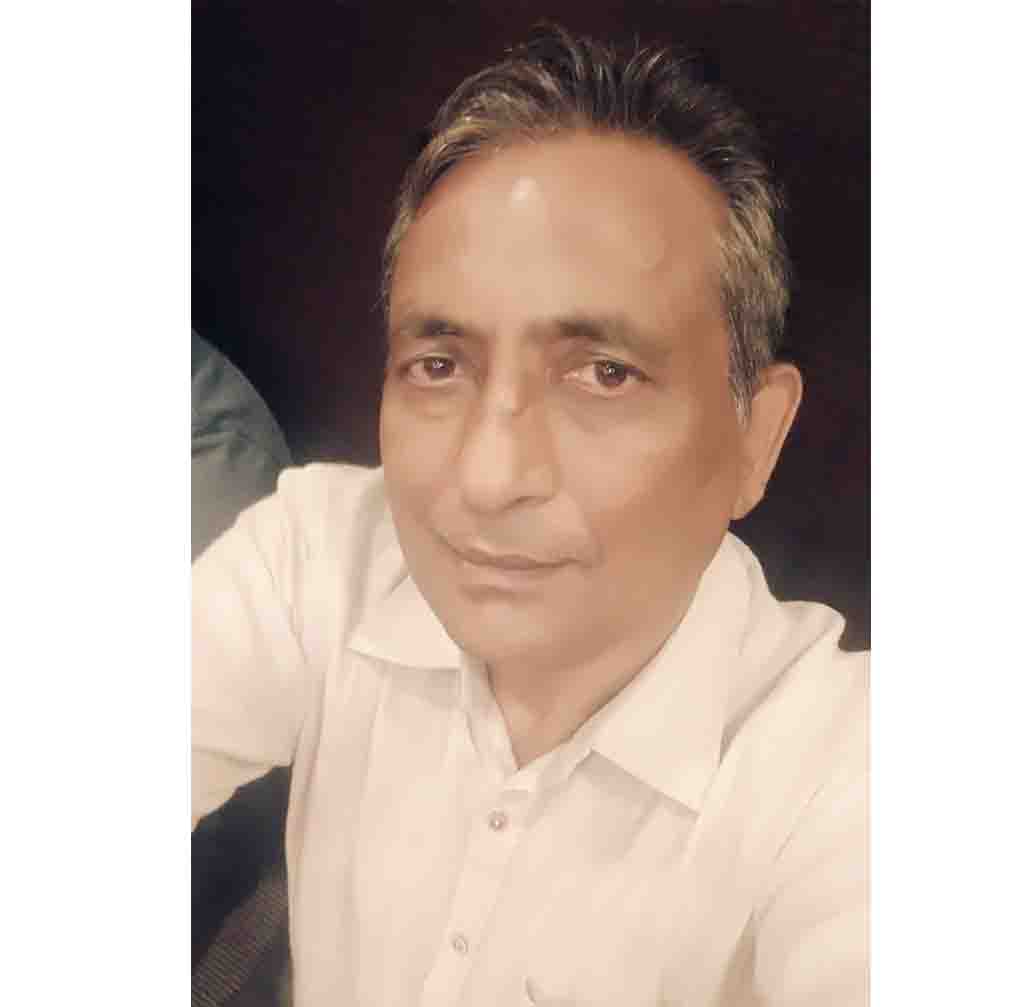 Lead Engineer
Mr.A.R Yadav
Mr. Yadav is the CTO of Anand Systems Engineering.During Anands early years, Mr. Yadav acted as the sole engineer, designer, and support representative. Currently, he is responsible for operation, production and project management. He has well experience in various industrial sector