Enclosed conductor line SLE is a hazard protected conductor systems for indoor and outdoor installations.
Safelink Enclosed Busbar
Download Catalog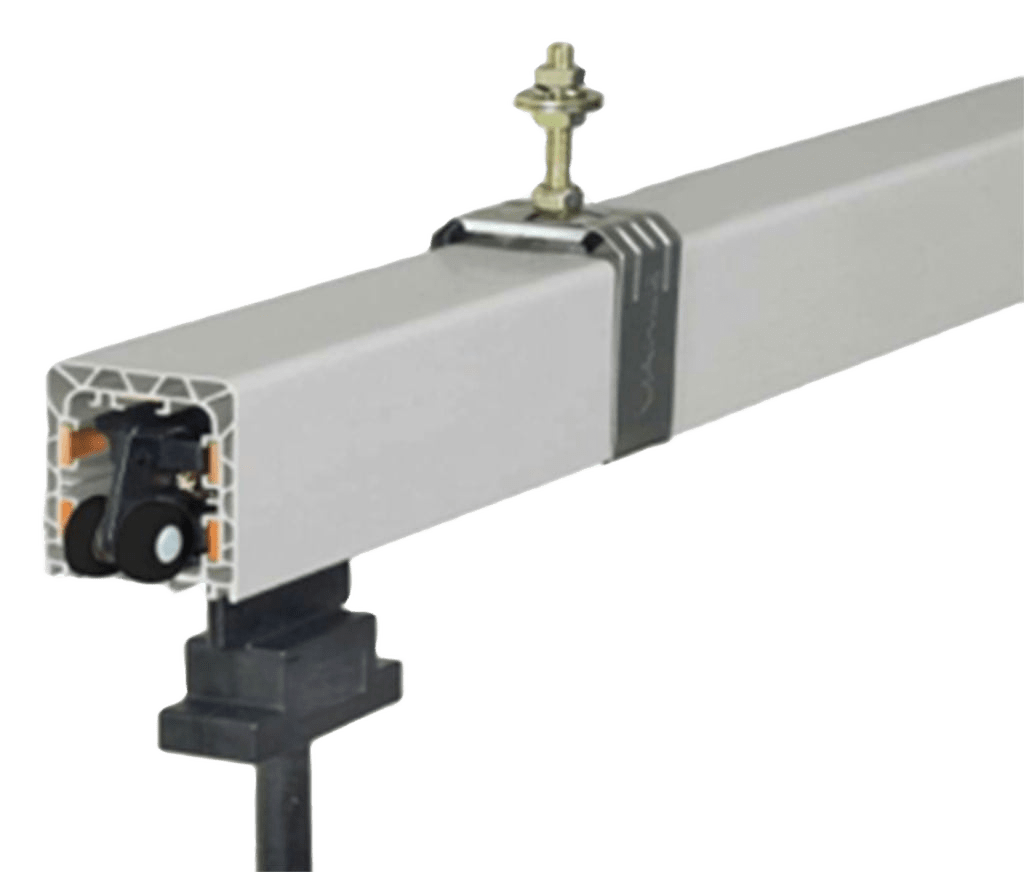 Materials & Ratings
Copper - 40A,60A,80A,100A
120A,140A,160A
Safelink Enclosed Busbar Product Description
It is protected to IP23 standards. The conductor line in a rigid gray PVC housing with different copper cross sections for rated currents of 40Amp to 200Amp. The current collector running in ball bearing are guided by the housing. The main is transferred by spring-stored carbon brushes. A compact design, corrosion resistance and easy installation are the main characteristics.
Safelink Enclosed Conductor System
Safelink Enclosed Conductor System

Electrical Specifications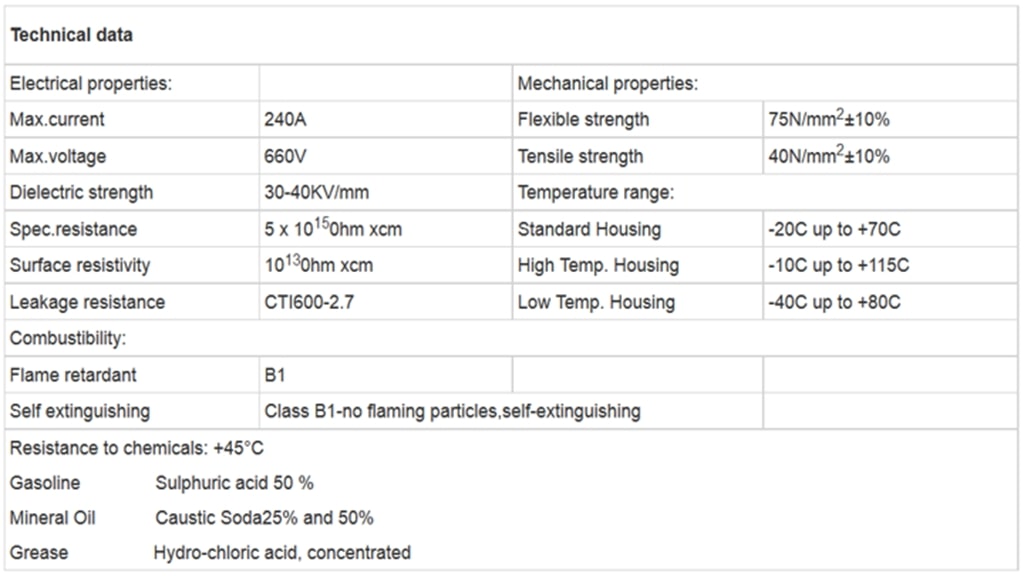 Voltage Drop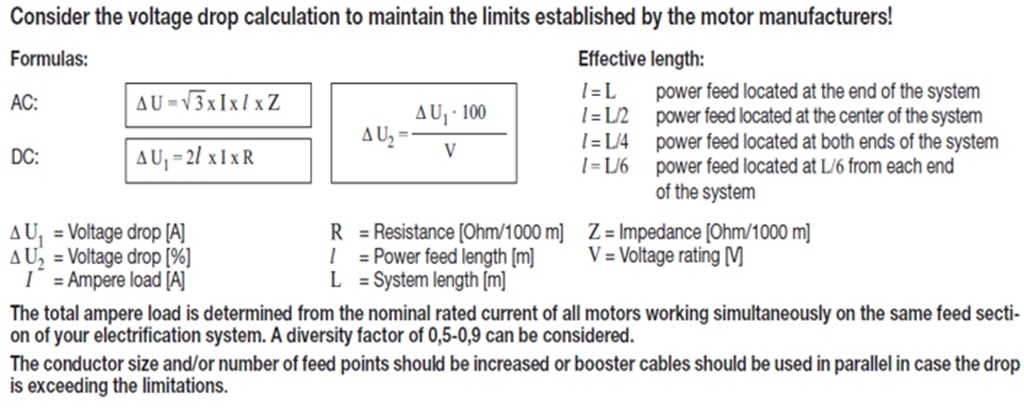 Center Power Feed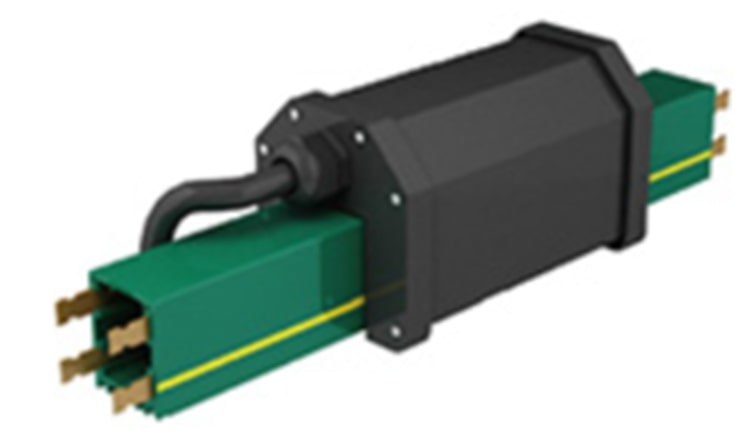 Current Collector
The current collectors are made of re-inforced polyester fiberglass, for high strength and light weight. Spring loaded carbon brushes maintain uniform contact. Connecting cables and hinged or flexible towing arms included double collectors for transfer applications and higher amperage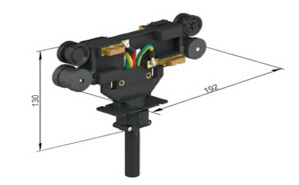 Housing
Grey color, plastic housing, 4 Mtr standard section. The ground conductors is identified by international color code. Phase reversing prevented by design of the collector and housing.Higher number of conductors possible by combination of several enclosed conductor line.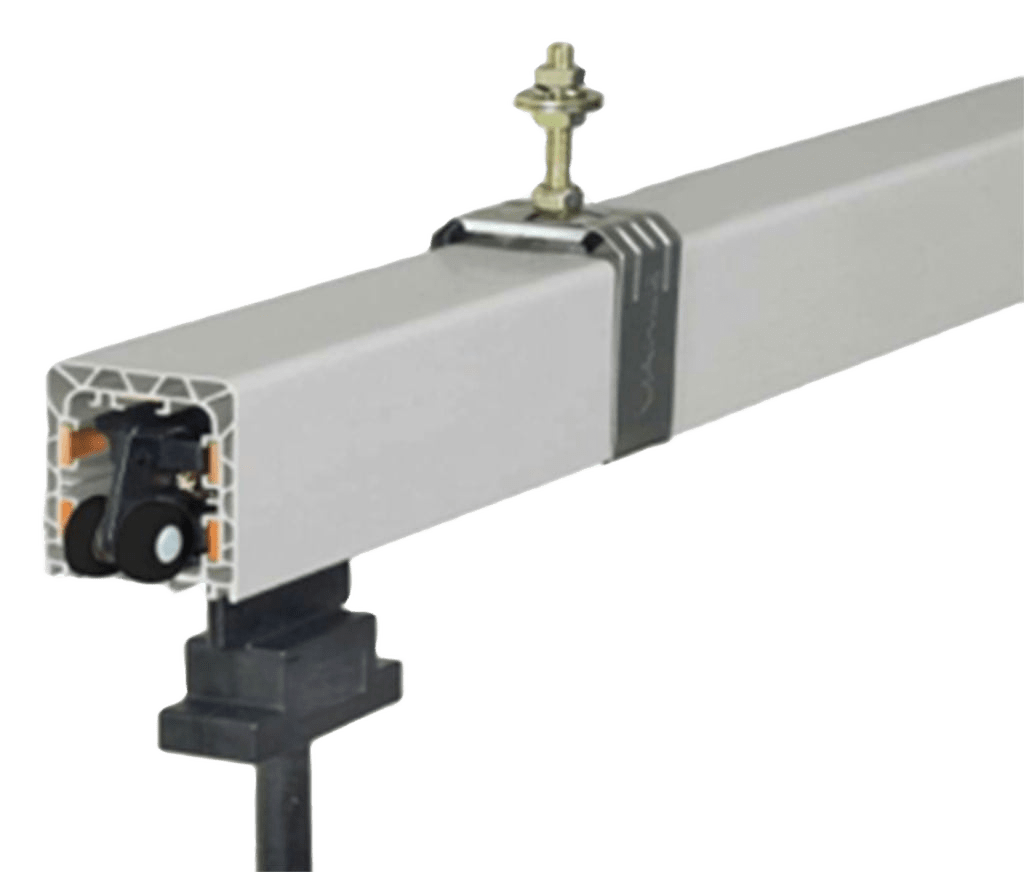 End Cover
The open ends of the enclosed conductor are closed by end caps.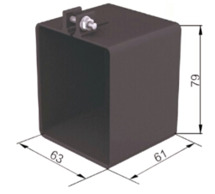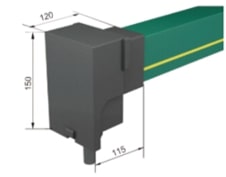 Hangar Clamp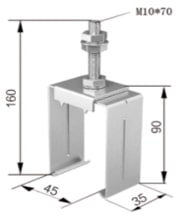 Joint Cover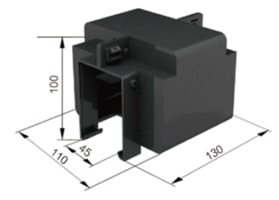 Checkout out our other Busbar Products