Industrial Crane Control Gears and Crane Control Equipments in India
Crane Control Gears are equipment used for the control of cranes such as Anti Collision Device,Brakes,Festoon systems,Control panels, Indicating Lamps,Limit Switches,Resistance box and Master Controllers.With a team of skilled engineers we offer a wide range of crane control equipments, spares and extremely fast service.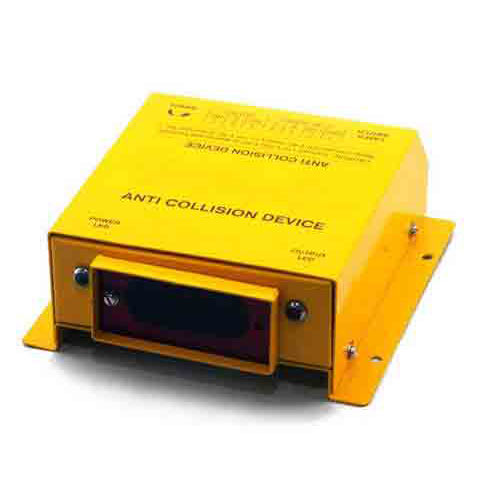 Anti Collision Devices
Anti Collision devices safety devices which are used to prevent a collision of two overhead cranes travelling in the long travel direction , due to operator negligence. There are infrared based and ultrasonic based variations of anti collision devices.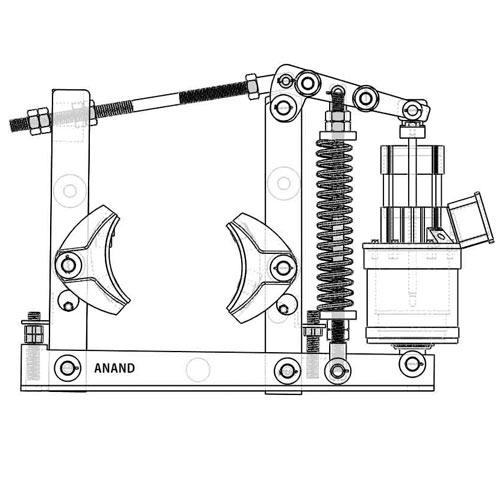 Brakes for Cranes
Brakes Halt the movement of a moving crane machinery by applying a braking force to the shaft connected to an electric motor.We manufacture thruster brakes, AC & DC electromagnetic brakes & Disk Brakes.Depending on the requirement , we manufacture several variations of each brake.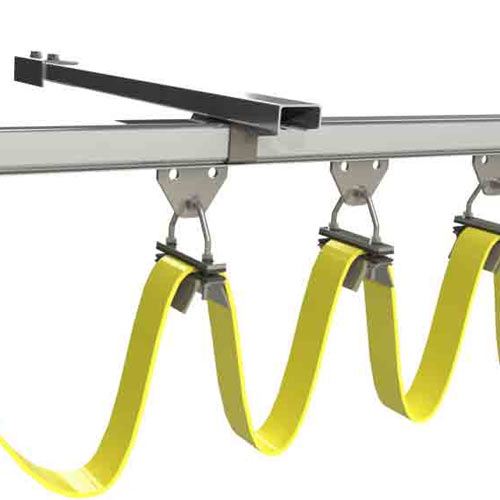 C rail festoon
C - Rail system as a whole is a festooning system for smooth management of cables carrying high current, used in cranes, hoists and any other industrial mobile equipment.There are three variations in C rail festoon systems .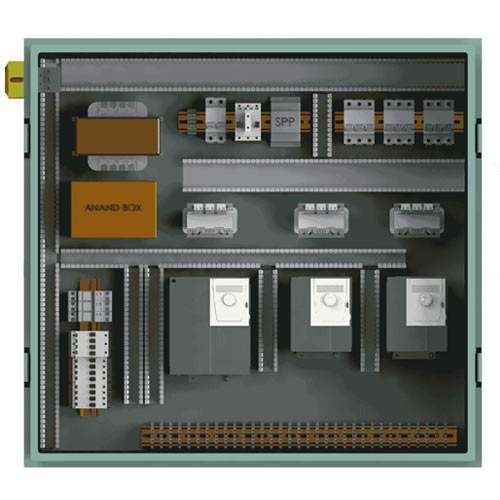 Control Panel
Variable Frequency Drive Based Control Panel for Industrial Cranes.Anand Systems Engineering manufactures the most modern and reliable control panels.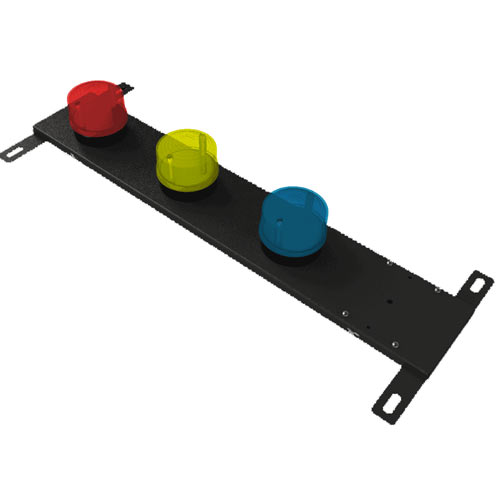 DSL Indicating Lamp
DSL Indicating lamps are used in factories where DSL busbars are installed. They take 3 phase power as input and emit three colours in the visible spectrum- Red,Yellow and Blue. Depending on the voltage received, each of these colours give a visual indication on the quality of input Voltage.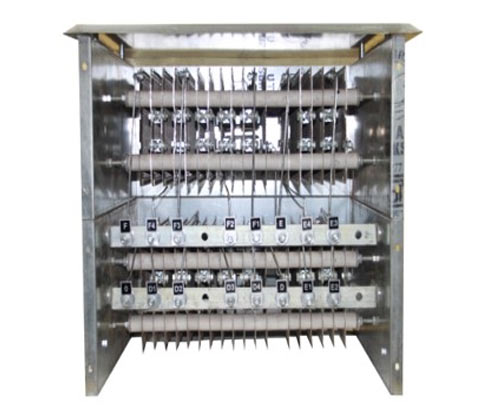 Resistance Box
Punched Steel Grid Resistors consist of grids punched from sheet of corrosion resistant nickel chromium alloy sheet steels.Depending on the thickness, size and shape of cuts, the resistance of the individual sheets can be controlled.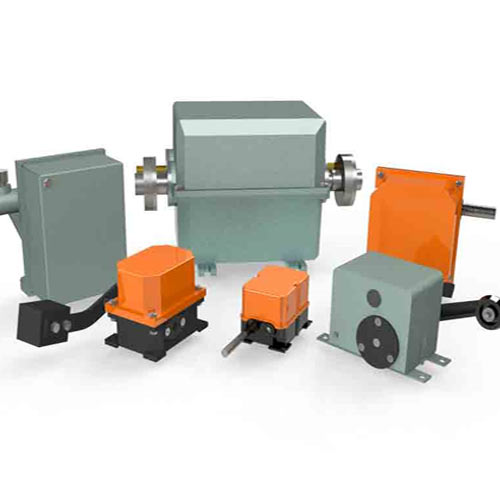 Limit Swiches
There are many types of Limit Switches suitable for different applications. Rotary limit switches, Lever type limit switches and Gravity Counter weight limit switches.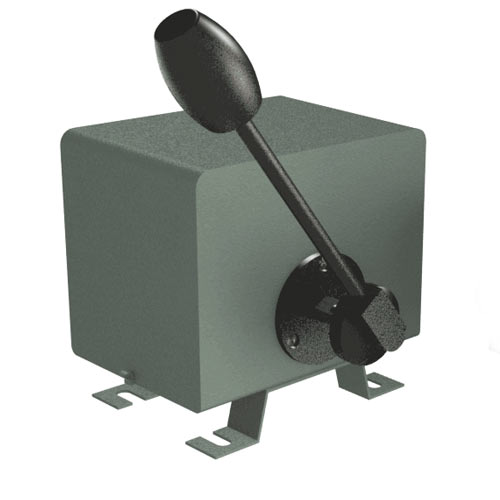 Master Controller
Master controllers are used for remote operation of equipment like EOT cranes & rolling mills drives etc.The crane can be controlled in any direction in a series of steps