Control,Monitor & Analyze your crane from anywhere in the world.
CraneSCADA - Crane Automation & Monitoring
Scada systems for cranes | Industrial IOT for Crane monitoring Systems
Watch
CraneSCADA video
What is Industrial IOT for Cranes - The Fourth Industrial Revolution
CraneSCADA is an Industrial IOT platform which connects all your legacy and new industrial equipment with each other and collects , stores and analyzes their data with cloud computing for you to take intelligent actions and remotely monitor your devices. This helps in significantly minimizing downtime and being aware of your equipment at all times.CraneSCADA is a crane automation & crane monitoring system.
Predictive Maintenance
Asset Condition mointoring
Minimize Production Downtime
Monitoring & Diagnostics
Reduce Unplanned downtime ,Instantly Diagnose & investigate problems with your crane.
Predictive Maintenance & Uncover underlying crane issues
Shorten Investigation time from days to seconds.Plan your maintenance without hampering plant performance & production
Data Analytics
Analyze your crane by viewing Real-time Data.
CraneSCADA gathers data every 5 Seconds
More than 50 parameters of your crane are continuously monitored.
Set your Thresholds according to your comfort level.
If any of the parameters of your crane go above a particular threshold, CraneSCADA automatically sms/emails you.
Long Travel Wheel Vibration Analysis(
Modernize your Overhead Crane
Control,Monitor & Analyze

your electric overhead crane from anywhere in the world.

CraneSCADA makes sure you are proactive instead of reactive with the maintenace and health of your crane.

It saves all the commands from your radio remote control or pendant,

Operates your crane with a completely closed loop control system, lets your know if any of your crane parameters go above the set Threshold.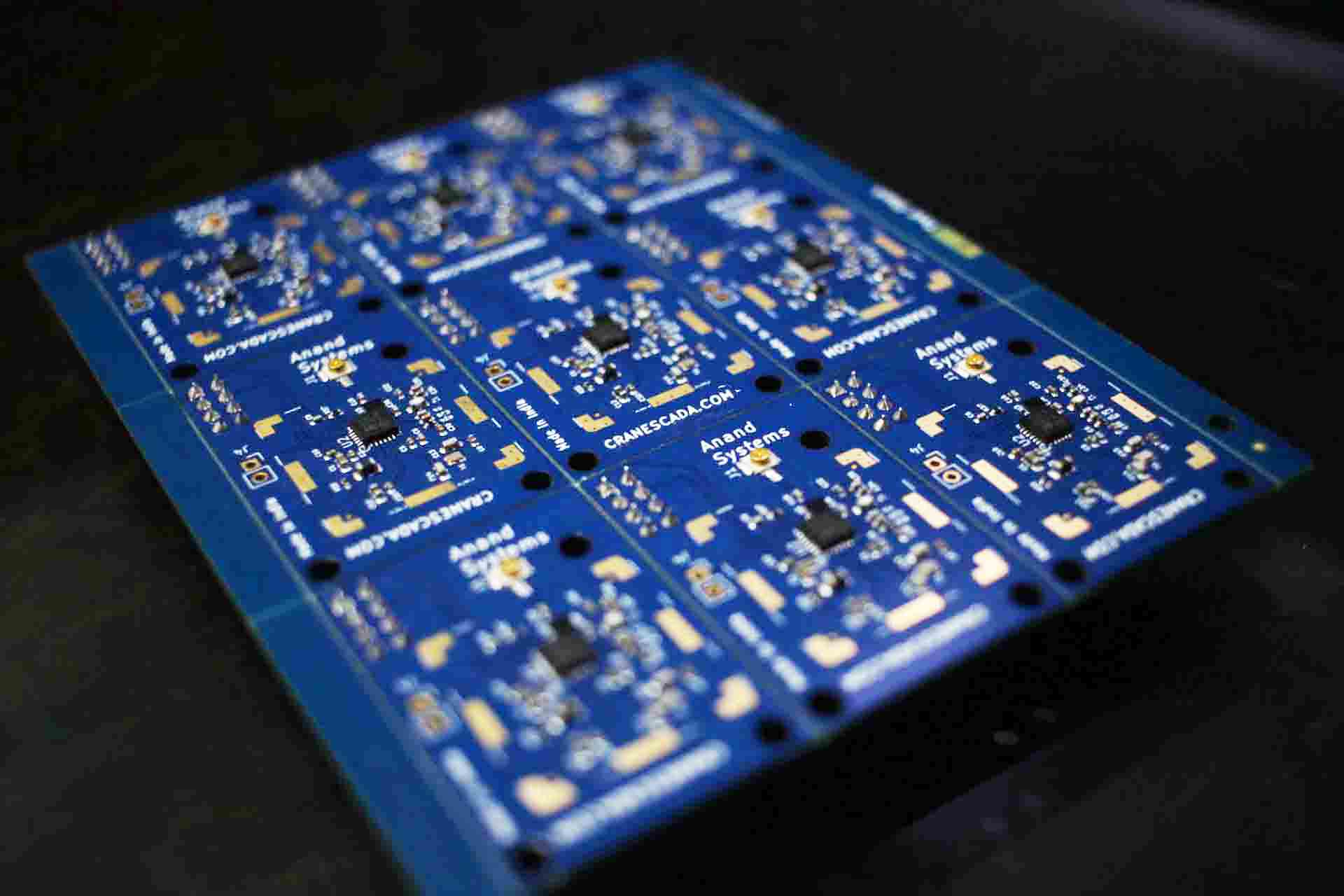 Choose from 50 different parameters.
Track your Electrical, Mechanical & Control sub-systems.
Once you login to cranescada.com with your username and password you will be presented with a dashboard to monitor your crane. Only the cranes assigned to you,will be present in the drop down menu. Once you select your crane of interest,all the real time data from the crane is presented to you in the form of graphs. In cranescada version 1.0 you will have 50 parameters to choose from such as -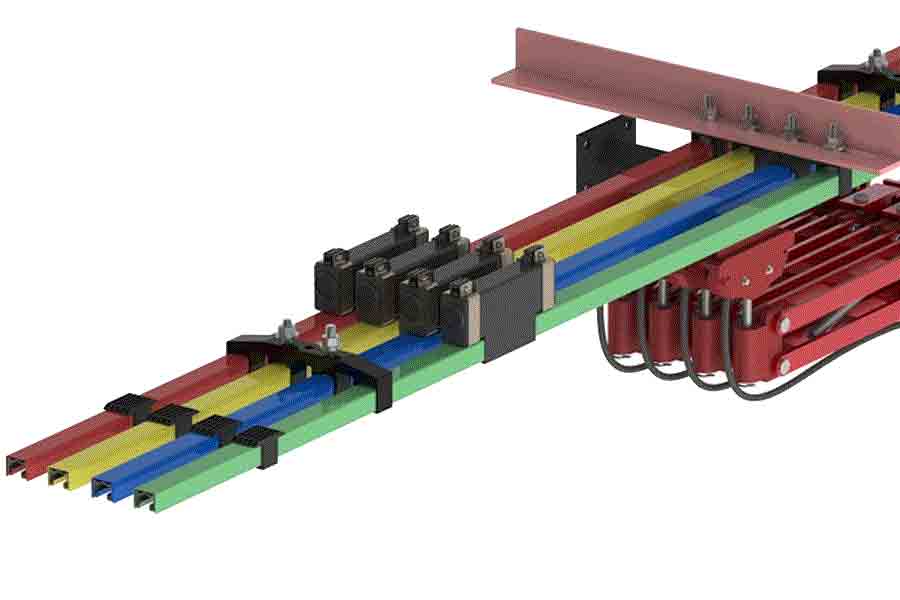 Monitor the incoming voltage and busbar voltage drop at all times.
Monitor the ambient temperature at different sections of your control panels at all times. Keep a watch on loose wires, Short circuits, Limit Switch Wiring, Motor wiring faults.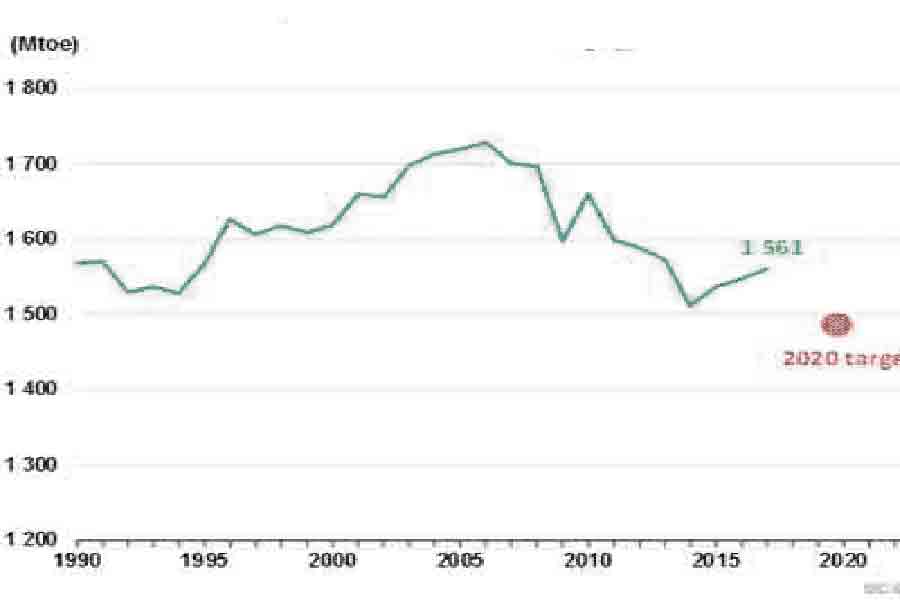 Motor Energy Consumption
Track the exact energy consumption of each of your CT,LT & Hoisting Motors.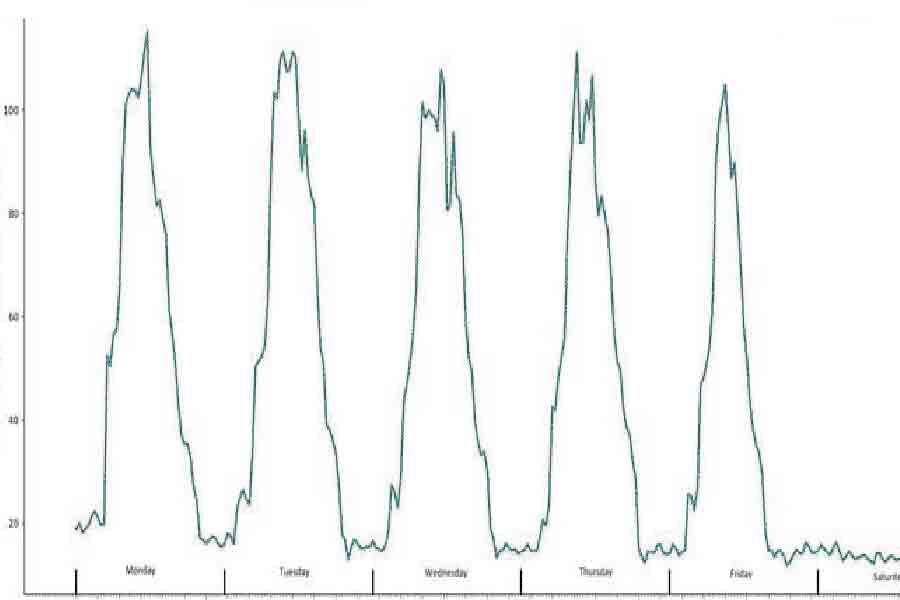 GearBox Vibrations
View a Fast Fourier Transform analysis of the vibration frequencies of your gearbox. Monitor the hoisting Gearbox Whine and hoisting Gearbox Rattle,in case of gear tooth damage.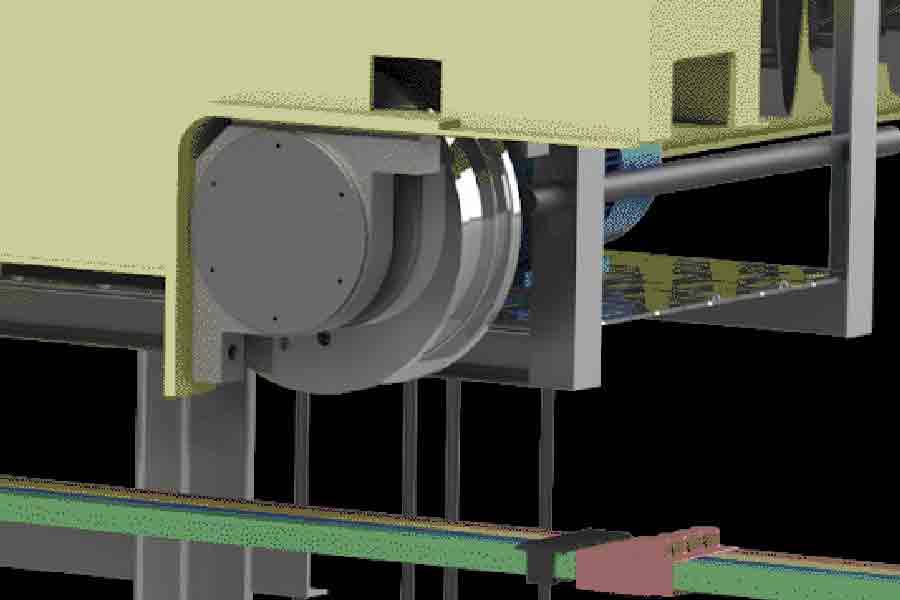 Trolley & Wheel Vibrations
Records all the vibrations in all the wheel of the LT and CT motions.Always be aware of the change in vibration behaviour of the wheels.
View a record of all the commands issued by the crane operator.Know how your cranes are being operated. Monitoring of radio remote control commands ensures cautious operation of your industrial equipment.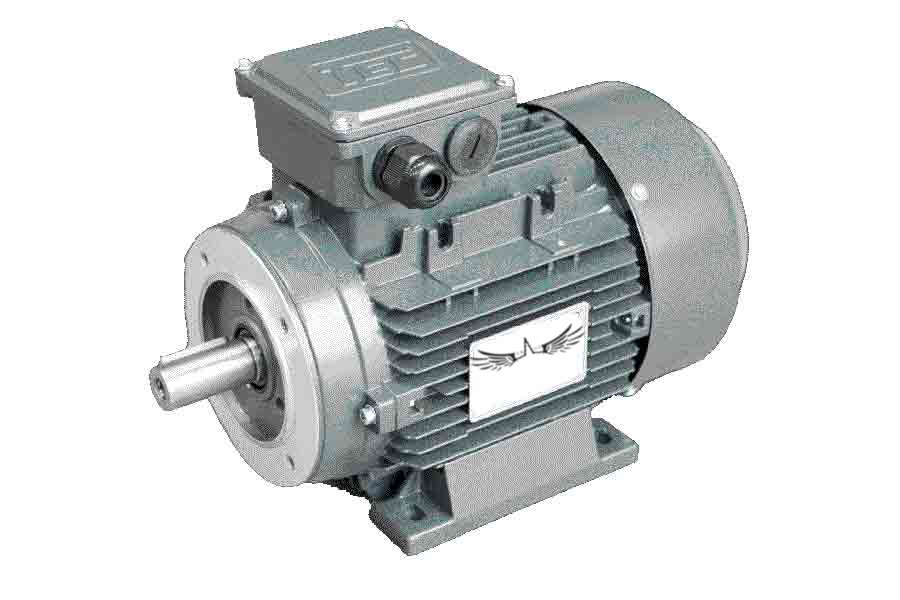 Motor Speed & Back EMF
Know the current speed of the motor and the back emf generated by the AC induction motor when it stops.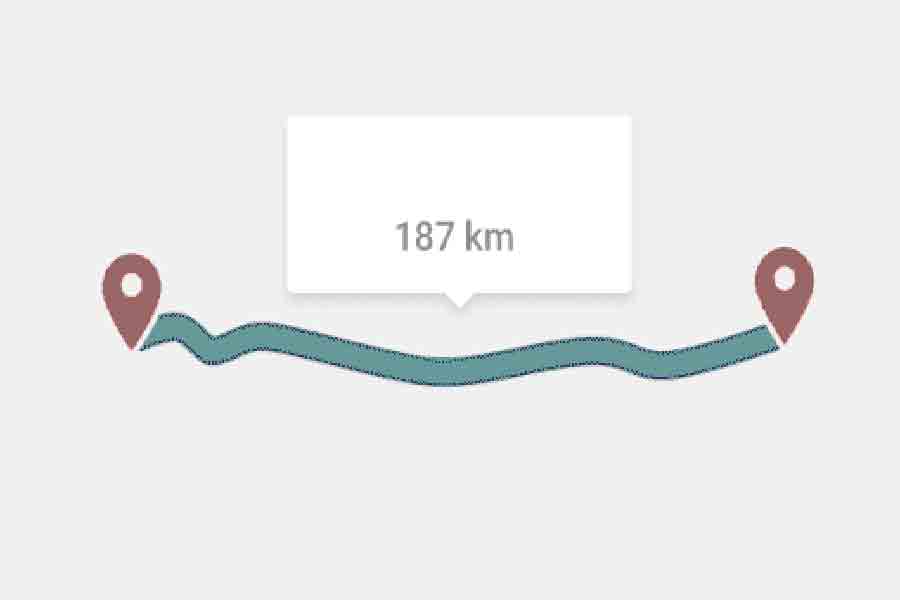 Total Crane travel in Kilometers
Know how much your crane has travelled in each direction from the date of installation.
Monitor the Brake oil level & Brake pads wear & Tear. Health of your brakes is of utmost importance for any machinery lifting heavy loads.
Have a custom crane parameter to be measured?.
---
Emergency STOP
STOP your crane in case of Emergency
Emergency STOP
Once you login to cranescada, Select the crane which you want to stop.
Enter One Time Password
The online security system will generate a random OTP which will be sent to your mobile phone number which will only be valid for few minutes.
Verfication.
Once you type in the Correct OTP, your crane will STOP. This Emergency STOP feature can be used to STOP your crane in the case of Emergency situation in your factory.
It is fast and easy.
In any Emergency Situation, you come to know about a fire, or a short circuit. If you cannot go near the crane and cut power manually ,you can log in and remotely STOP it.
What is required to implement CraneSCADA?
It's very simple.The whole setup consists of three main things
A CraneSCADA Control Panel

A Scada enabled Pendant or Radio Remote Control

Few Sensors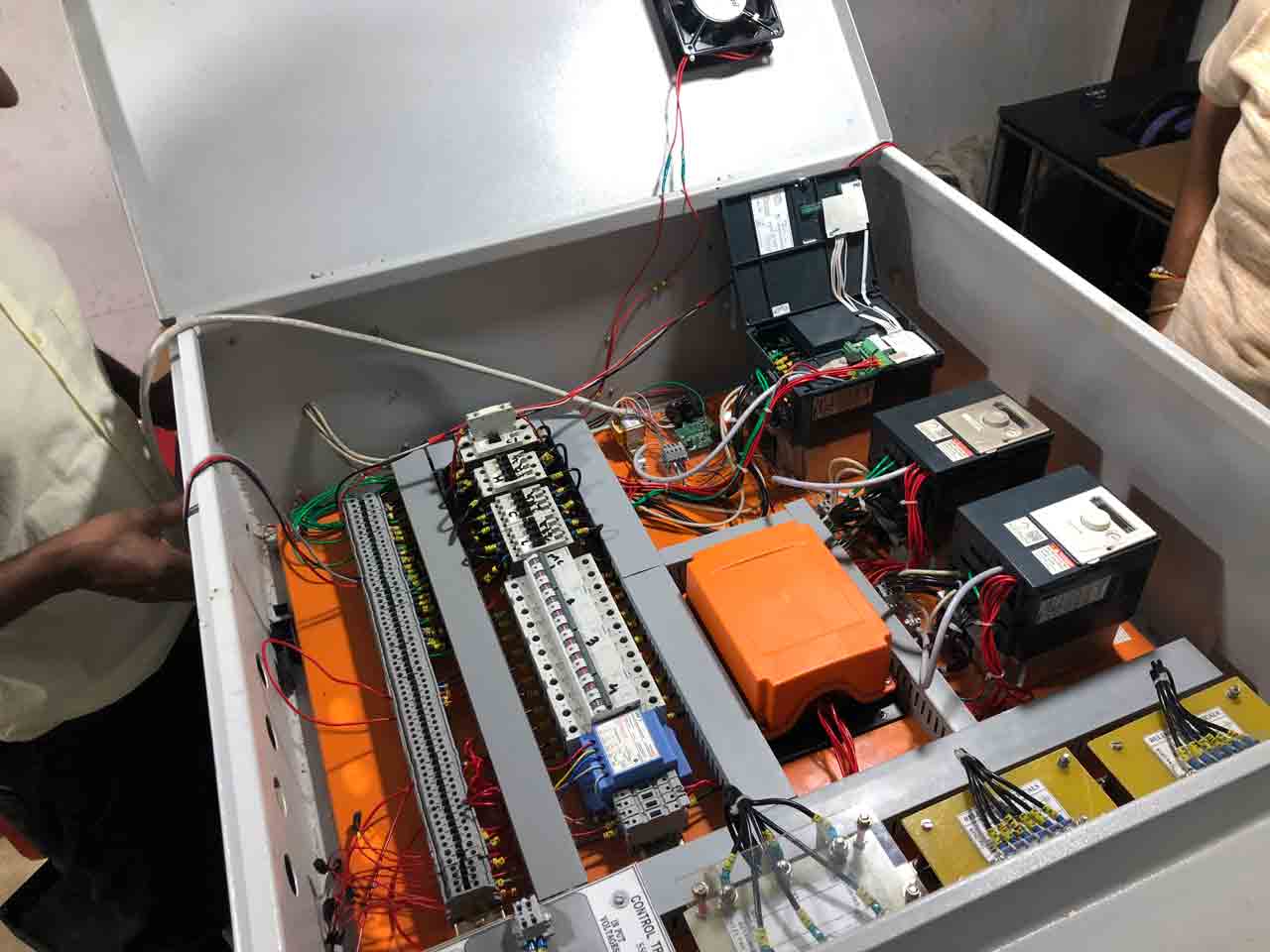 Advanced Data Pendant
A natural extension after generating such huge amounts of data is to save and act on the data. The IOT enabled craneSCADA pendant is truly a revolutionary technology where, data generated from the pendant in the form of commands and the data generated from all the components of the crane is saved on very highly secure onboard computer . The data from each crane is then sent to a very highly secure online web server where it is saved.This data can be viewed from anywhere in the world within 5 seconds from the time it was generated on the crane. The user can log in to cranescada.com where he or she can select crane.Once the crane is selected from the drop down menu , you have successfully connected to your crane from the internet. Data from the crane is directly transmitted from the onboard computer to your web page through many layers of security.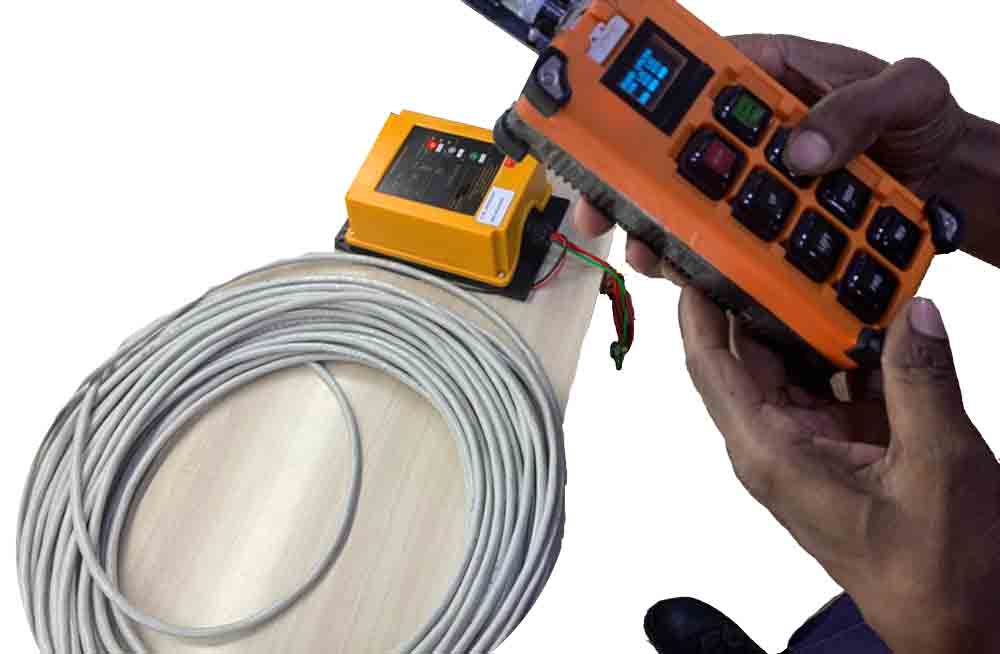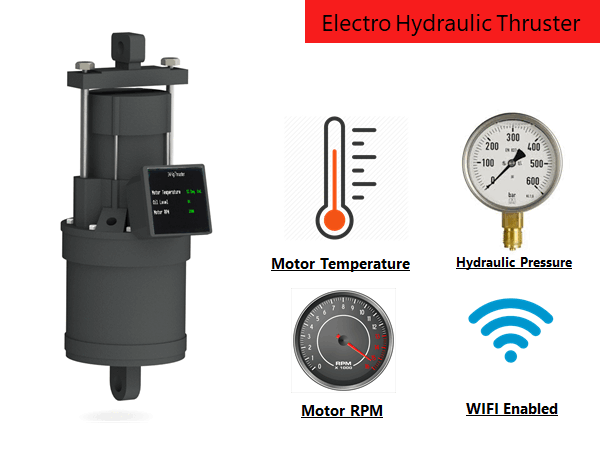 Advantages
Benefits of having an Indsutrial IOT system for cranes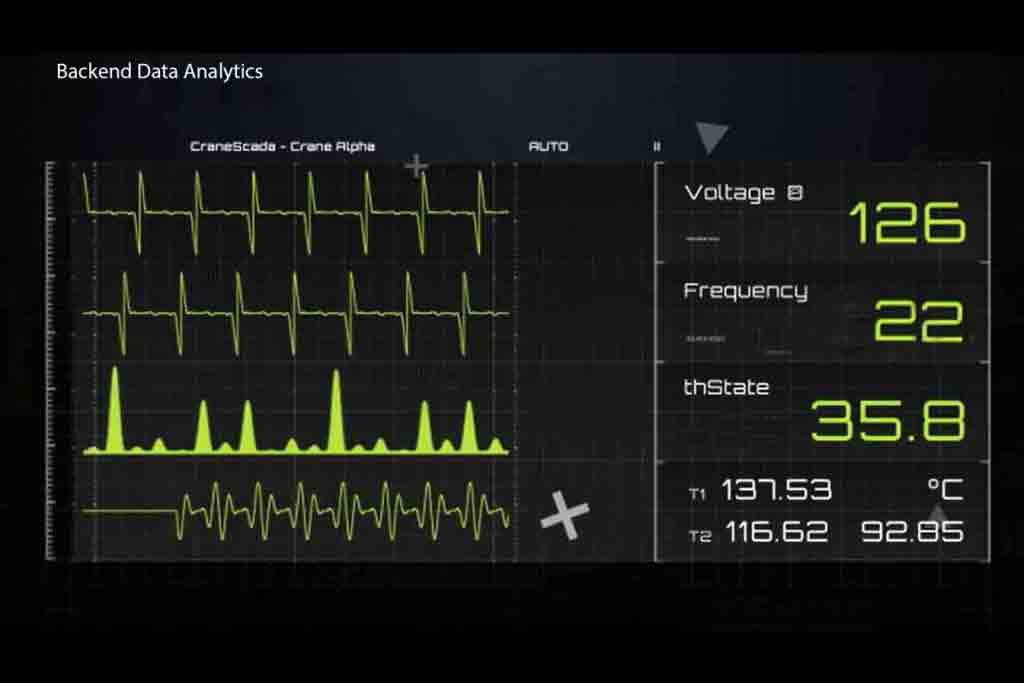 Visualization
Crane SCADA let you visualize the real time status of the crane as well as keep record of every operations of the crane . It enables you to remotely monitor , analyze and control your crane from anywhere through internet and make your crane smarter.
Graphical Representation
Graphical representation of each parameters such as voltage, current , frequency, Control panel temperature , lifted weight, motor, motor brake, remote/pendant etc. of the crane makes you easy to monitor.
Easy & Simple
By Observing data of crane typically temperature, vibration and error code indicate the crane working condition which is really difficult to inspect manually.
Data Curation
Collecting data from each equipment of the crane such as busbar, current collector, control panel, motor, motor break , gear box etc you can quickly spot the quality issues by setting the threshold point.
Analytics
You can continuously monitor and infer equipment status , health and performance to detect issues in real-time knowing when equipment needs attention, helps you plan maintenance work, keep the spare parts of equipments and avoid unplanned breakdown. By predictive maintenance analytics, equipments lasts longer and increase worker safety.
Safety Warnings
At any risky condition or abnormal behavior of the crane user will receive alter SMS and Email and user can take corrective action or can stop the crane over the air.Get alerts for Hoisting Operating Hours,Critical condition of brakes, measured braking distance,overload,maximum slip,maximum speed,Emergency Stop.
Over the Air Update (OTA)
Your Cranes software will be update over-the-air.This will allow us to spread new features and better analytics.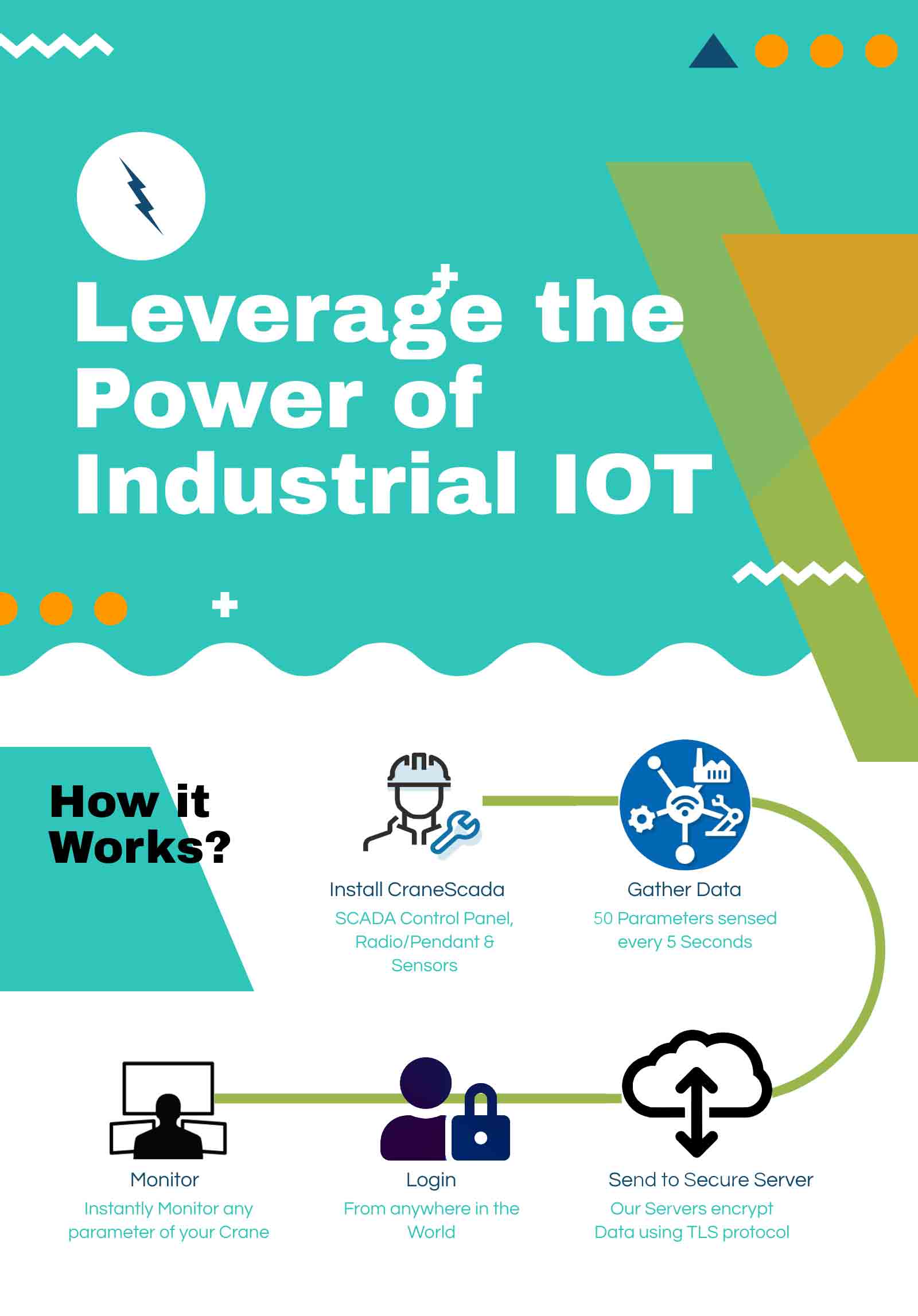 How does CraneSCADA work?
An EOT crane has 1000s of small parts.They all work in conjunction so that the crane can lift heavy objects. CraneScada monitors all the parts of your crane, sends that data to very highly secure Server owned by CraneScada . Once you login to cranescada.com , you can see the list of all of your cranes, along with each cranes data. Since an eot crane is made up of several mechanical, hydraulic, electronic and electrical parts.being such a complex piece of machinery,a lot can go wrong. A malfunction of an eot crane can lead to very severe accidents when being operated. Cranescada monitors the health of the eot crane with the help of a variety of sensors. Almost 50 parameters of the crane are being recorded every second. parameters such as vibrations,input voltage,speed,operator commands, temperature, brake oil,etc are being recorded. Thats a lot of data. All of this data us fed to the onboard computer which computes the health of the crane and transmits this data to one of our online highly secure database.Advanced data analytics is done on each of the parameters to compute the actual health of the crane.This creates a huge amount of data being recorded each second. when the crane owner logs in to cranescada.com, the owner can immediately see the status of the crane in real time. Preventive action is automatically taken by the crane computer in the event of an anomaly.Whenever a big anomaly happens, it is actually a series of small Anomalies which have been overlooked.
How Can I Benefit from using CraneScada?
95% of all problems related to EOT cranes show a signal before hand.Since , no one knows or is interested in that signal , the problem worsens and there is a breakdown of your crane. CraneScada helps in making sure that you are proactive with your crane instead of being reactive.In a normal situation, when a crane breaks down due to an electrical system failure or a mechanical failure , the factory then reacts to the failure which leads to a lot of time and money lost. Instead, with cranescada you can come to know about a failure in advance , and perform maintenance activities before a breakdown.This concept of being proactive with your industrial machinery is called predictive maintenance.
Why develop industrial IOT platform for industrial cranes?
Eot cranes are electric overhead cranes used in all industrial factories all over the world. They are used to lift materials within a factory from point a to point b. All eot cranes are manually operated with the help of wired pendant control or radio remote controls. Since eot cranes can lift loads ranging from 100 kgs to 500 tons,there is an inherent safety hazard.
Future of CraneSCADA
1 Industrial crane can generate more than 1 Gb of data per month. Imagine having 100+ cranes generating humongous amount of data. This data lake contains a lot of hidden patterns regarding the health of a crane.the future of crane scada will solely be focused on understanding these data patterns. Each crane will now have the ability to learn from each other.For example :- Suppose an EOT crane in the city of pune is reporting a failure of the mains transformer. These exact data patterns which eventually lead to the loss of the mains transformer can be understood. Once this pattern is understood by the online data analytics engine, a proactive action can be taken on all the cranes generating this exact pattern in all locations around the country. So instead of being reactive after a breakdown of the mains transformer, all the users of cranescada which are generating the exact same pattern before the failure of the mains transformer can be informed of the impending failure days before it happens, instead of after many days.
What does craneSCADA mean?
CraneSCADA is a combination of two words. Crane - A machinery which can lift materials from point A to point B.
SCADA -A famous acronym for Supervision, Control And Data Acquisition.
Mission of CraneScada:- Accelerate the advent of the 4th industrial revolution in India by Controlling,monitoring and analyzing Eot cranes from anywhere in the world.
Vision :- bring together embedded technologies,modern cloud computing, IIoT, and AI to create intelligent, self-optimizing industrial EOT cranes
Checkout our other Products or read more information.
Interested in Reading more information.